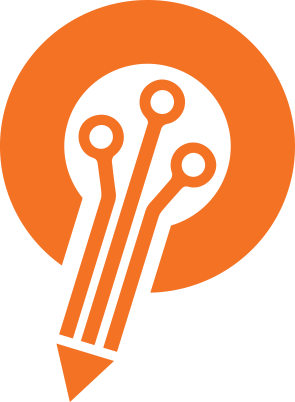 Innovation Award
of £10,000
One Stop IP Award - £10,000 worth of
services against our CSR programme to an
innovative company.
Entry deadline to this season's award 30th September 2015.
Tell us why you will benefit from the services; and we will guarantee a rapid assessment of all applications during the quarter and decision on the most deserving case by the first week of the following quarter.
Conditions:
Open to any company irrespective of size, operating in any sector
Companies can only win the award once
One Stop IP will be the sole arbitrators of the award decision and will base selection on the innovation; and the opportunity to build intellectual property value
In the case of any queries or comments on the award, One Stop IP will reviewand provide a summary of the decision made based on the assessment. This will not affect the outcome of the decision made
Winning Companies agree to participate in a short Case Study describing the issues, solutions and impact, and agree to publicity of the award via social media and other conventional channels, whilst respecting any commercial confidentialities
All applicants will be informed of the results for each season's award within 7 days of the closing date
All application details will remain completely confidential and only details agreed with the company and One Stop IP may be used for a case study
Services are defined for this award to be Consulting Services and will not include payment of statutory fees or registration related to IP or other business requirements
At the discretion of One Stop IP, this award can be withdrawn, amended or modified as agreed by the Executive of One Stop IP